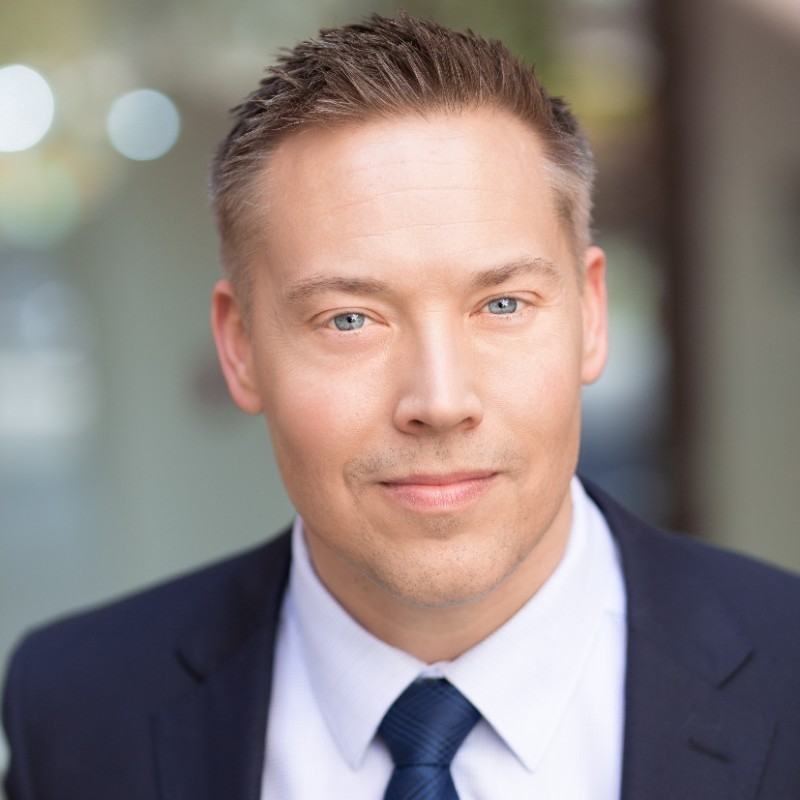 Joseph Gissy is a dynamic entrepreneur and finance industry expert, renowned for his dedication to empowering financial advisors and entrepreneurs to scale their businesses in the digital age. He is widely recognized across various social media platforms, where he shares his insights, expertise, and strategies for success. As the CEO and founder of Tactive Advisors, LLC, Joseph leads a groundbreaking platform that specializes in helping financial advisors thrive in today's digital landscape.
Joseph's entrepreneurial journey began with nearly a decade dedicated in the consumer products industry in Los Angeles, where he successfully launched multiple renowned brands. However, his growing interest in the financial sector led him to transition his focus. In 2010, Joseph joined Capital Management Services, Inc. as a trader for the company. By 2014, he had evolved into a financial advisor, catering to high-net-worth individuals, and eventually ascended to the role of Chief Operating Officer.
From 2017 to 2019, Joseph expanded his reach as a co-founder and partner at Lancia Innovations and Lancia Security Aggregators, where he raised capital in the Physical Security Market. This venture provided him with invaluable experience in fundraising and business entity structuring, further enhancing his ability to drive capital gains and foster success across various platforms.
Today, Joseph's primary focus is on equipping financial advisors and entrepreneurs with the tools and knowledge they need to thrive in the digital realm. He assists them in building robust prospecting pipelines and streamlining their marketing strategies, aiming to help them achieve substantial exposure and growth. His dedication extends to individual investors as well, as he creates educational content that simplifies the complexities of the financial industry, enabling them to make informed decisions without being overwhelmed by jargon.
In addition to his work at Tactive Advisors, Joseph Gissy is the author of "Digital Domination – A How to Guide for Financial Professionals," available on Amazon. This book serves as a valuable resource for financial professionals seeking to excel in learning about the basics and implementation of Digital Marketing Strategies.
Joseph is also a prolific podcaster, hosting the 'Rocket Ship Podcast,' a resource that guides financial advisors in mastering marketing and scaling their financial practices. Furthermore, he hosts 'The Joseph Gissy Podcast: Prosperity & Wellness Unleashed' is a show that brings together experts and thought leaders from the realms of finance, fitness, and positivity. Joseph's commitment to showcasing financial advisors to consumers and giving them exposure through digital marketing is evident in his 'Advisor Spotlight Podcast.'
As an Investment Advisor Representative of Tactive, a registered investment adviser, Joseph Gissy's platform is designed for informational purposes, emphasizing the inherent risks of investing. Viewer comments or third-party rankings and recognitions should not be considered guarantees of future investment outcomes or performance levels. Public comments posted on the site are unaltered and unsorted, except for potential edits to remove personal identifiable information or misinformation.